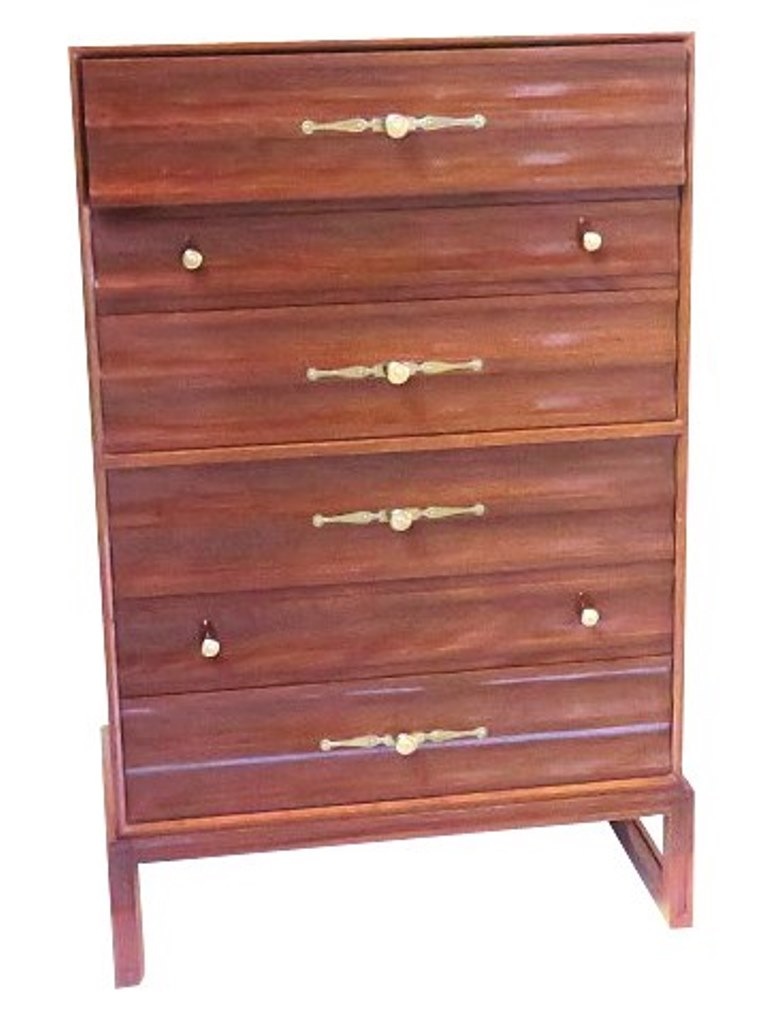 Furniture
Circa 1955 Tommi Parzinger Walnut Chest
Rare circa 1955 Tommi Parzinger 6 drawer Walnut Chest. Measures 36" wide x 18" deep x 58" tall. Branded Parzinger Originals. Beautiful original condition.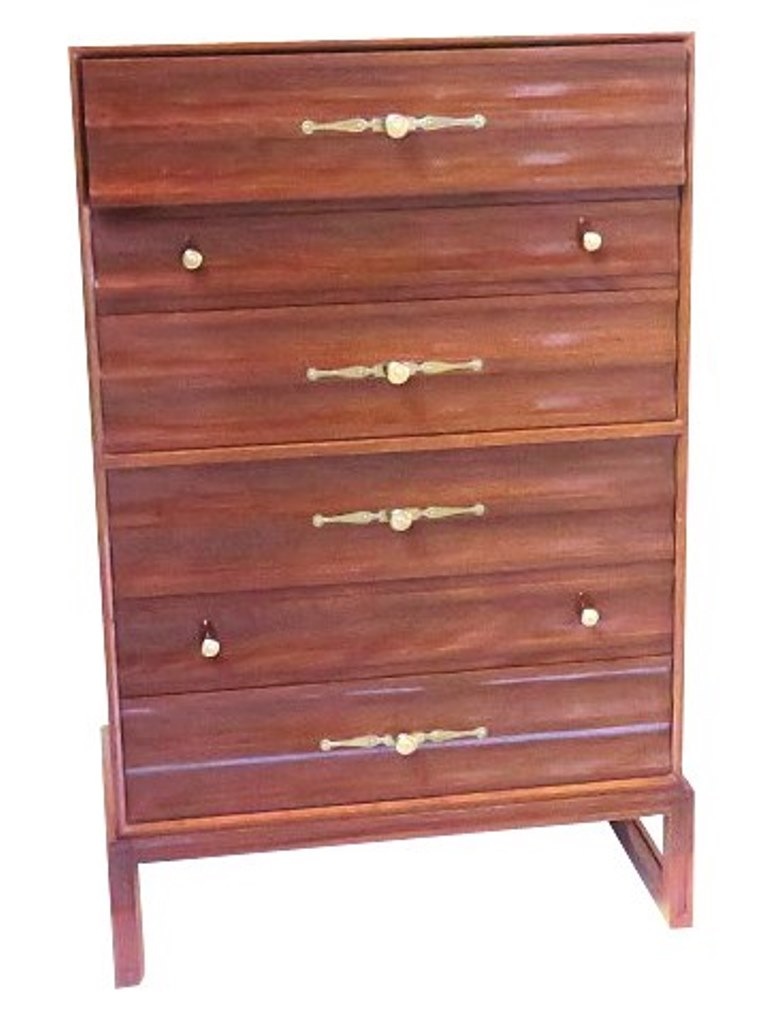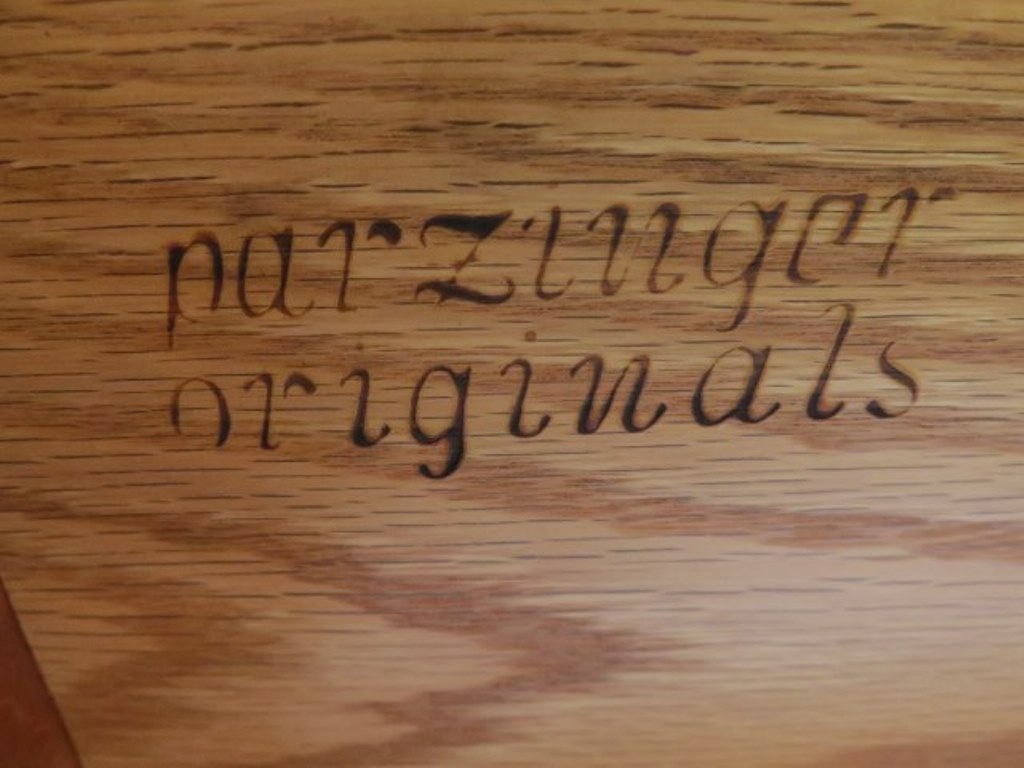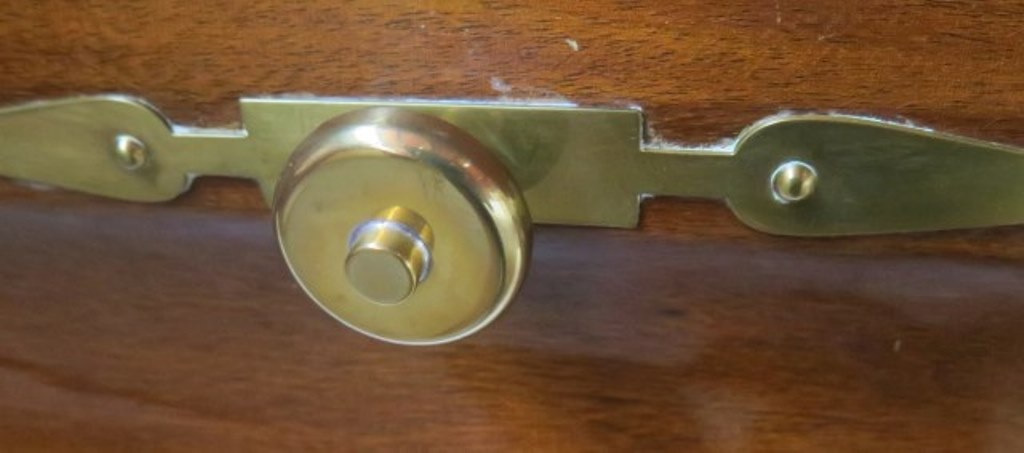 Additional Info
Tommi Anton Parzinger (1903–1981)
Tommi Parzinger was a German furniture designer and painter. Born in Munich in 1903, he later moved to New York in 1932, starting his first company in 1939. His works were collected by famous clients, including Billy Baldwin, Marilyn Monroe, Elizabeth Taylor and a number of high-fashion New York families. His showroom was located on East 57th Street in Manhattan.
Parzinger's works were titled "high-style modernism", which represented a "more idiosyncratic, rarefied midcentury design". Most of the pieces he created were custom-built for large studios, with Parzinger using "cosmopolitan-looking designs, involving costly, craft-intensive materials and processes like brass work and lacquer".